Share with us the passion
for Sardinia, its nature
and its people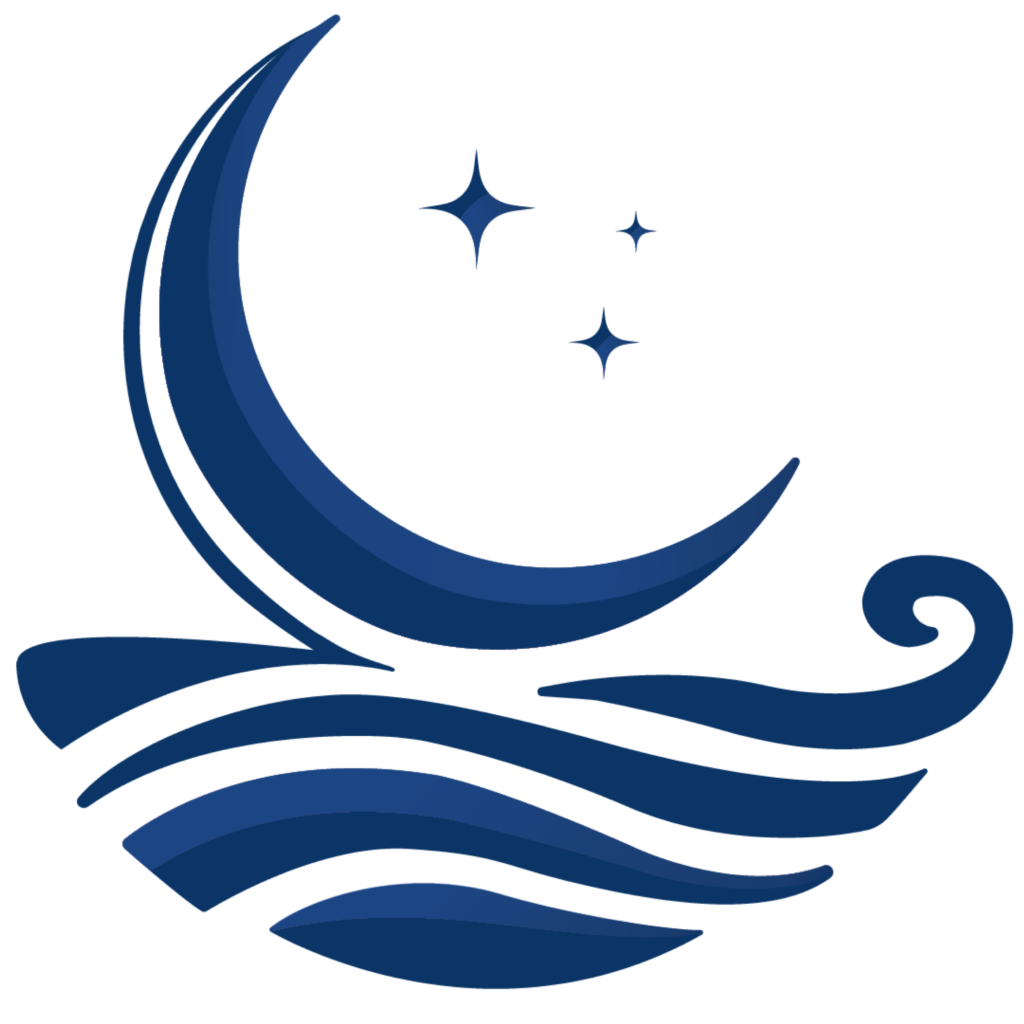 Having fallen in love with Sardinia, for the beauty of its landscape, for the local culture and for its hospitality, we'd love to share our dreams with you at the Dolce Luna.
Discover with us the rich scents of the island's vegetation, enjoy the marvellous vistas from the hills of the Gallura region and inhale the magic energy of the earth around.
We are looking forward to welcoming you there,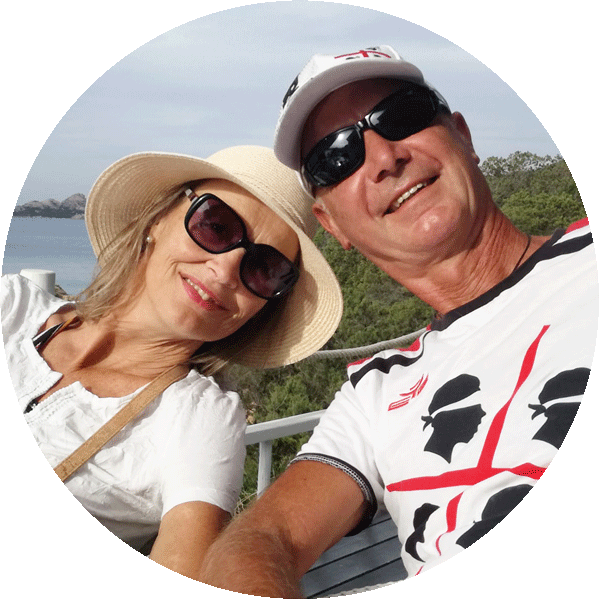 We consider the swimming pool the very centre of our B&B. Its sun terrace allows for a panoramic view into the surrounding hills. Take a rest in our comfortable sunbeds to lay back, sip on a glass of local wine served with typical appetizers, and forget about time.
Our ample rooms are decorated in Mediterranean style and have a private bathroom with shower, hairdrier, air-condition, TV, safe and access to free Wi-Fi.
In a vintage house made of stone there are cooking facilities and a barbecue available on request. Join our amazing cooking classes and learn how to prepare traditional Sardinian dishes.
A good day starts with a good breakfast, particularly when relished on a veranda with a view. A rich selection of foods and beverages including local quality, gluten and lactose free products is at your disposal.