COME AND EXPERIENCE SARDINIA
Time stands still in Sardinia's villages and markets, ancient sites beckon to travel back in history, 
unforgettable flavours and wine grown from an impeccable soil stimulate your senses in a land where

thousands of years of culture are still alive.
With sincere devotion we dedicate ourselves to your well-being. Spoil yourself with a Shiatsu treatment or a relaxing massage with Sardinian herbs. On request, we engage in Makko Ho exercises, and for Yoga enthusiasts we offer lessons with an expert.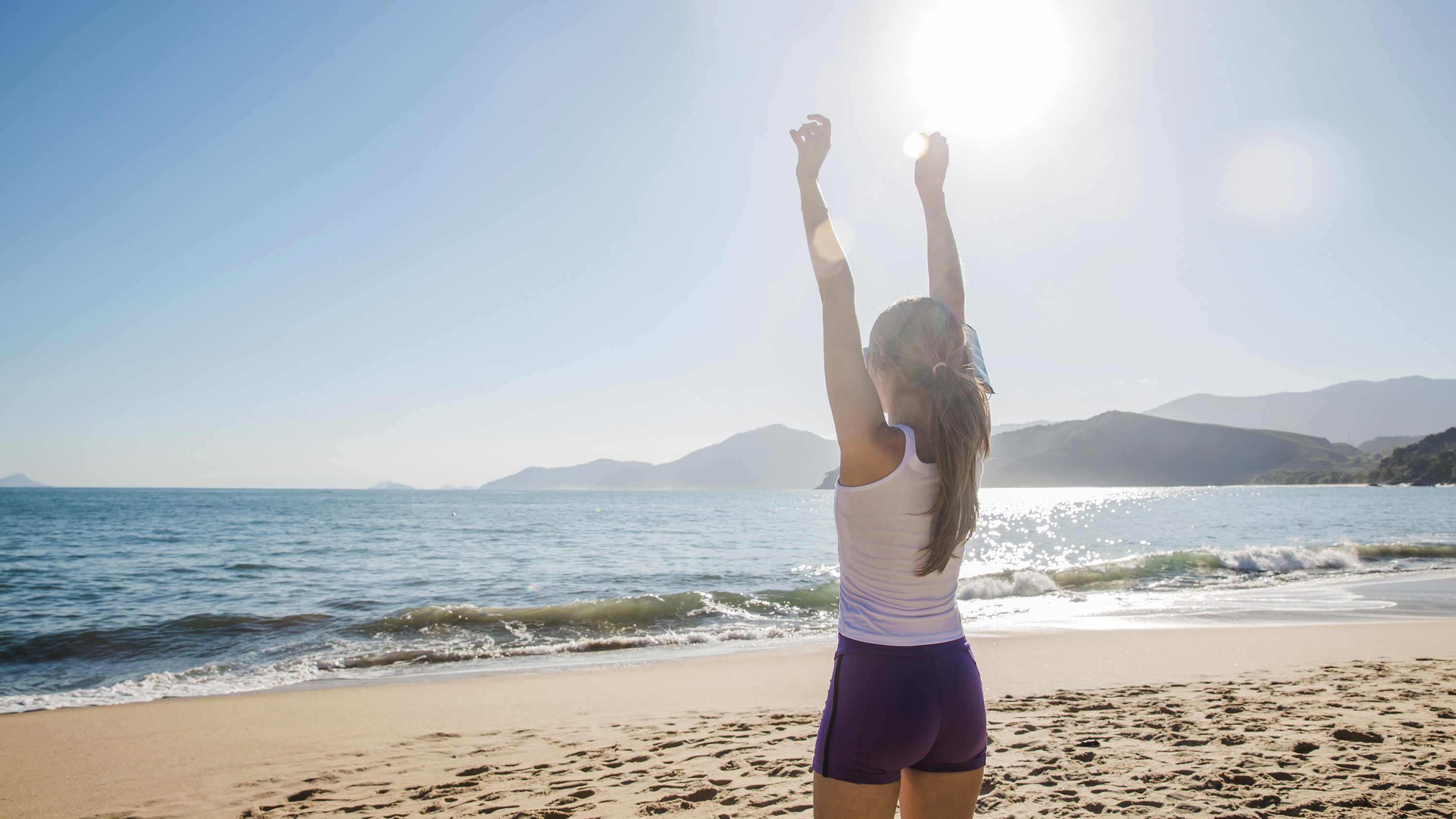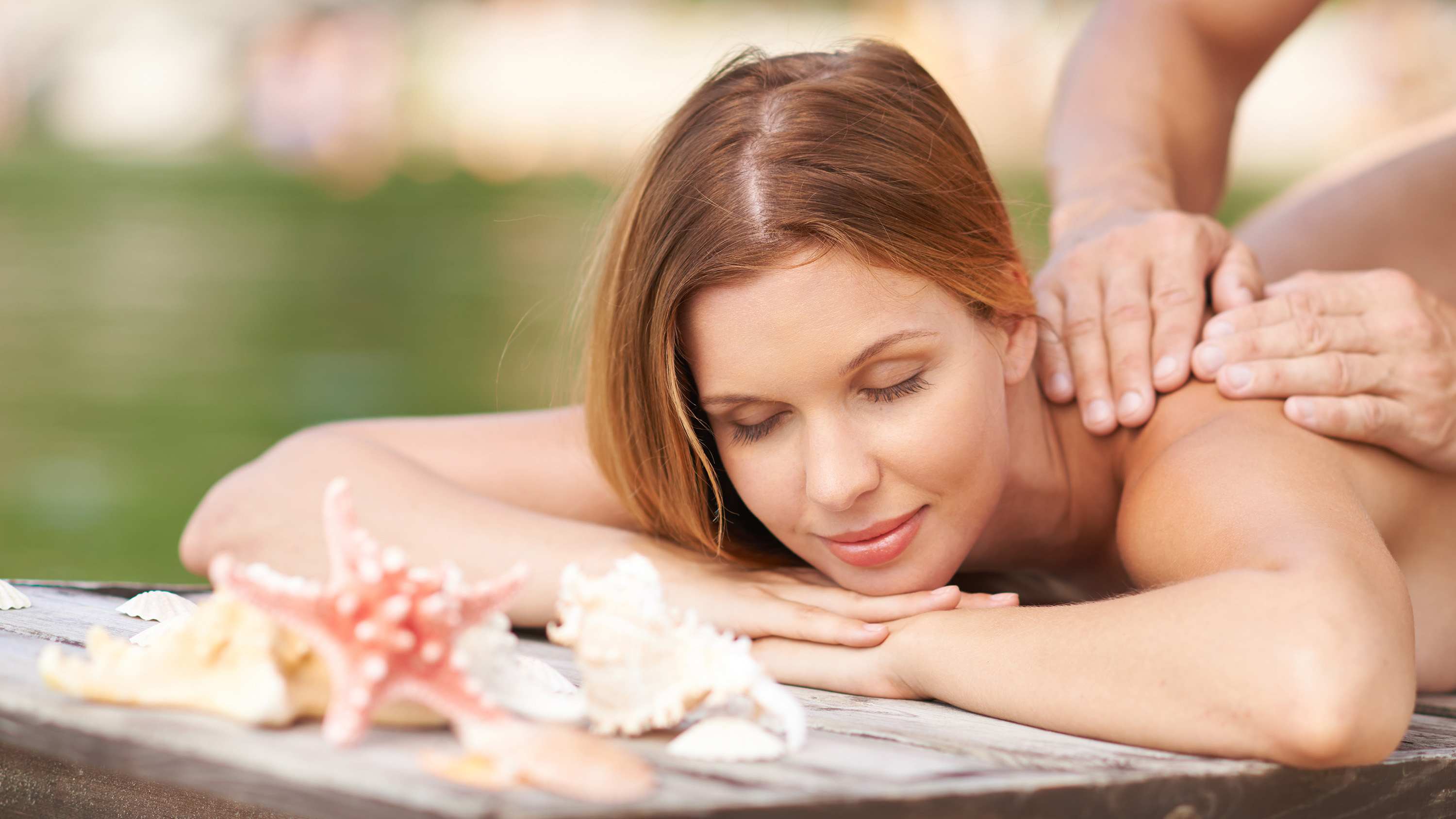 Sports and other activities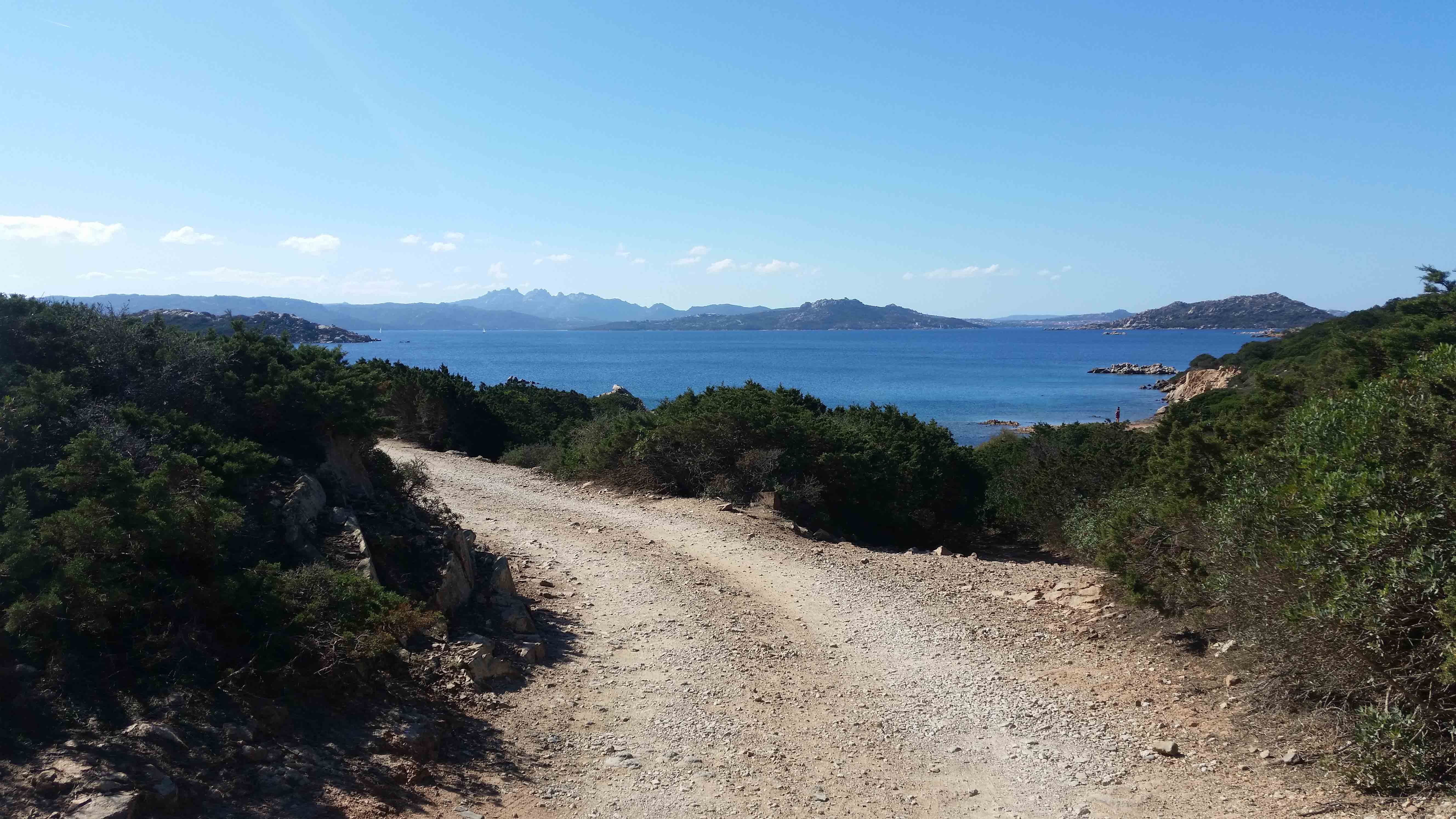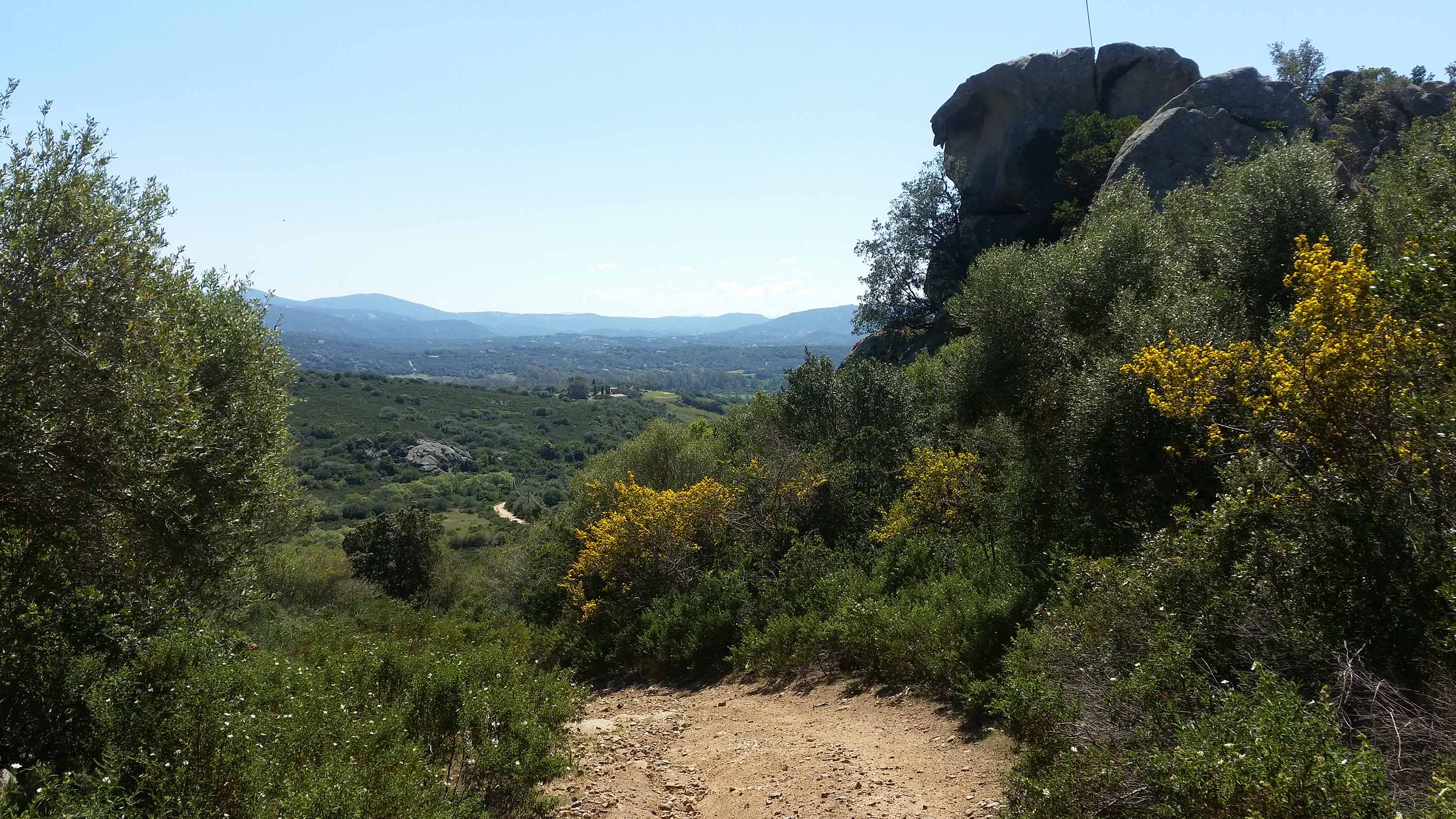 In the northeast of Sardinia hiking fans find untouched nature ready to be discovered. Explore the wonderful beaches along the Emerald Coast by yourself, or have a professional guide show you hidden paths between rocks of granite in the mountains.
Roll through Sardinia's unique landscape and become aware of nature's variety with all our senses. Whether on a mountain bike or on an E-bike, whether with sporty ambition or in relax mode, we certainly have the suitable tour for you.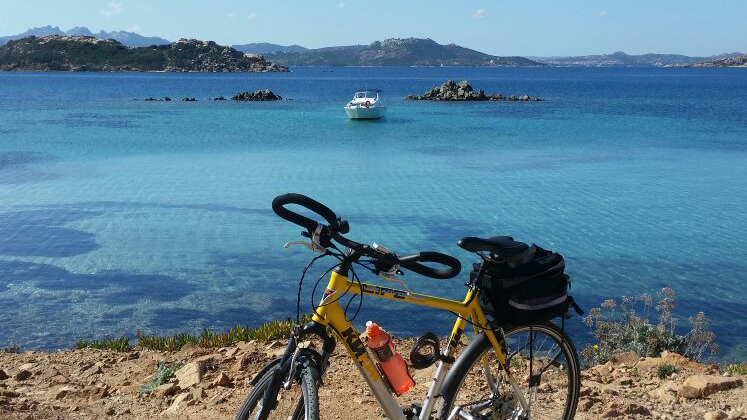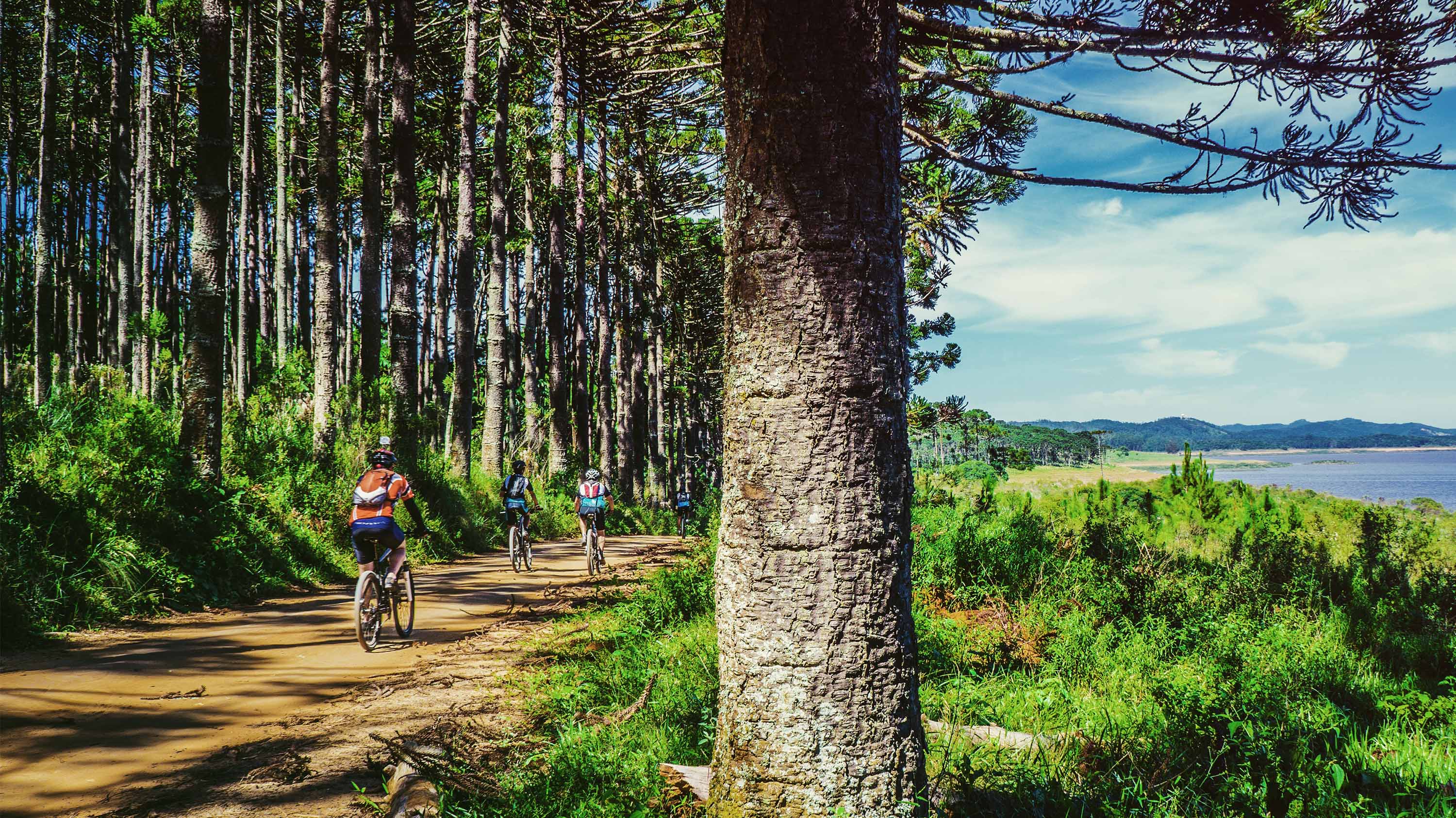 A dream may come true, indeed. Discover the island's northeast riding an Italian myth – a Vespa. 
Drive past villages of old and along the coast looking at the islands of La Maddalena. For your convenience, we provide for maps with our recommendations.